Together, we can all be clever
Our commitment is your success
We are a Swiss community of specialists that stand by your side. We can help you implement your own ideas on the Web. Rely on our vision, our know-how, and passion. We can provide you with many helpful tips and tricks, an Online Website Creator and exciting online seminars. We love what we do and we don't limit ourselves to anything.
We don't settle for 'good enough' and you'll quickly find out that doitclever.ch pays attention to the smallest details. We want to be the best in our field, so you too can benefit from that. We live by our philosophy of "make it clever" every day, and that's why we're able to stay up-to-date.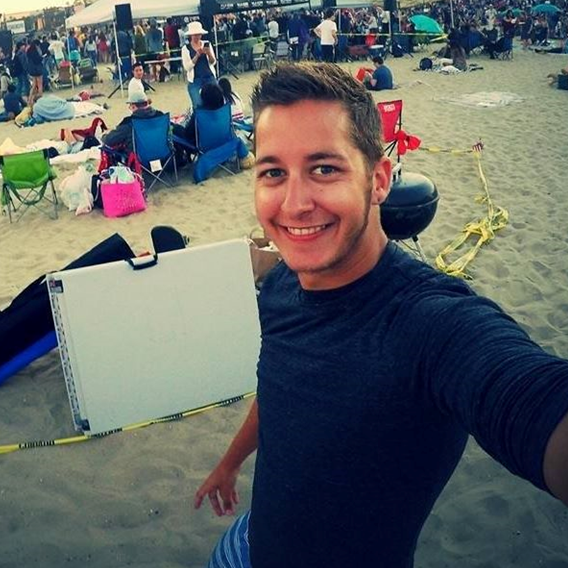 "Our biggest handicaps are our habits. We do ununsual things, becuase thats the way we improve ourselfes."
- Mario Sommerhalder

"We have the courage to do something new and accept challenges. We want to be innovative."
- Mirco Ingenito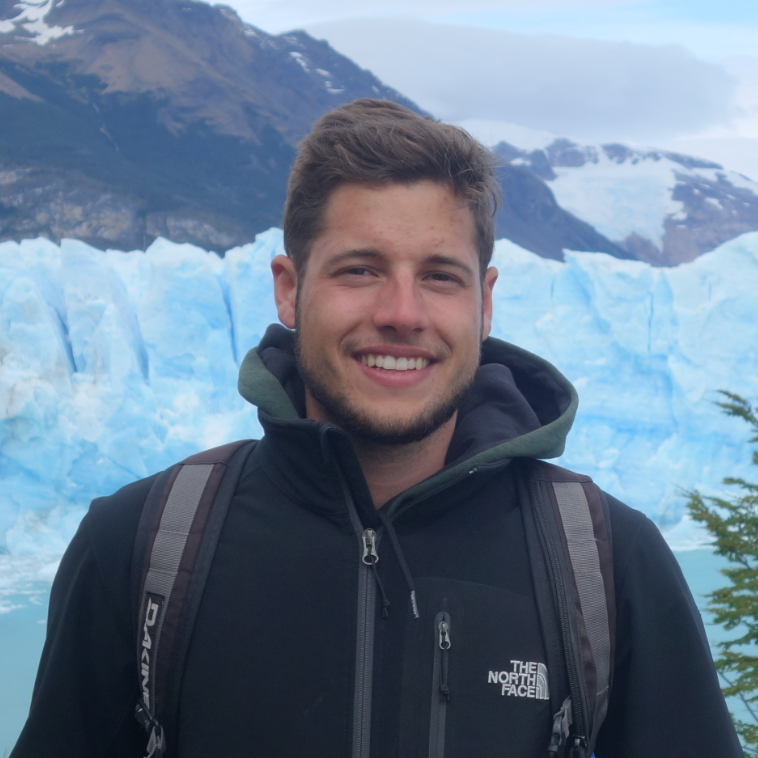 "In an ever changing world, you never learn it all. But to stop it is not an option."
- Matthias Odermatt
Our Idea
It doesn't matter what kind of idea you want to implement on the Web. If you believe in us, we believe in you and we'll help you succeed.
Background
Back in the days, the focus of doitclever® was on the software. Nowadays, doitclever.ch is much more than that - we became a quality brand.
What we would like you to know
It is fun to successfully complete projects. Be clever and committed to your goals. This will lead you to success!
Gold Partner
apload GmbH
apload GmbH creates websites and apps for SMEs. This company already uses the doITclever solution and offers full support in regard to the Web, as they know all about the current Web trends. We are glad to have them as our partner.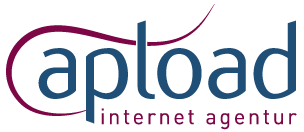 Silver Partner
mosaiq
Mosaiq is also one of our closest partners. As a communications agency, they create graphic designs and optimize your communication across all channels. Thanks to them, your website can be more impactful as a sum of all of its components - just like a mosaic.

ASK Olten
Andreas Stettler's company has already relied on our software in the early days of doitclever. As a copywriter, conceptual designer and project manager, he advises companies and organizations on matters of content related to corporate and marketing communication, primarily in the business-to-business area.

Chaschper
Ihr Schreiberling – Articles should be written correctly and professionally. The agency of Daniel Kaspar is an interesting address for doing this. He started with us and helps in topics like marketing and social media as well. He supports a few our customers as well.
Bronze Partner
IBZ Zti - Höhere Fachschule
The IBZ is a very popular institution, not just due to its wide variety of specialisations. We are proud to include the lecturers of IBZ to our community, as IBZ is one of the largest IT and technical schools in Switzerland.
WG Treffpunkt
We are glad to use the rooms of WG Treffpunkt for our courses and events. The WG Treffpunkt put a lot of dedication into building this great, spacious social facility in Olten - and now they offer meeting rooms for rent.